What is Chiropractic
At Action Potential we pride ourselves on practicing evidence-based Chiropractic healthcare.
We combine spinal adjustments, soft tissue work, dry needling (western style acupuncture), cranial manipulation and rehabilitative exercise to help you recover optimum health and peak performance naturally.
Chiropractic is a drug-free, non-surgical approach to healing and wellness. Chiropractic restores health and prevents injury by improving the function of the body, treating problems affecting muscles, joints, ligaments and the nervous system especially those connected to the spine. A detailed and thorough examination of your whole musculoskeletal system helps to identify the key links that, with the right input, bring balance back to this system.
Our thorough consultation process involves discussing your medical history to better understand your presenting complaint then conducting a physical examination, using orthopaedic and chiropractic tests to evaluate your physical health. By considering the results of both history and examination we will then provide a comprehensive report of findings which details your working diagnosis and treatment recommendations. We will then inform you as to whether chiropractic treatment will be appropriate for you, how long the treatment is likely to take and what it will involve, alternatively if your problem is not suitable for chiropractic treatment then alternative recommendations will be made. Sufficient time is always given to allow for your individual treatment to be given in a relaxed and informal manner. At Action Potential we pride ourselves on providing personalised care to suit your individual needs and requirements.
Many of our therapies are covered by private health insurers, and you can also see us via a referral from your G.P – so please do ask. If you're paying for yourself, we'll find a treatment plan that fits your budget. We work with all our clients to provide the best possible value for their money.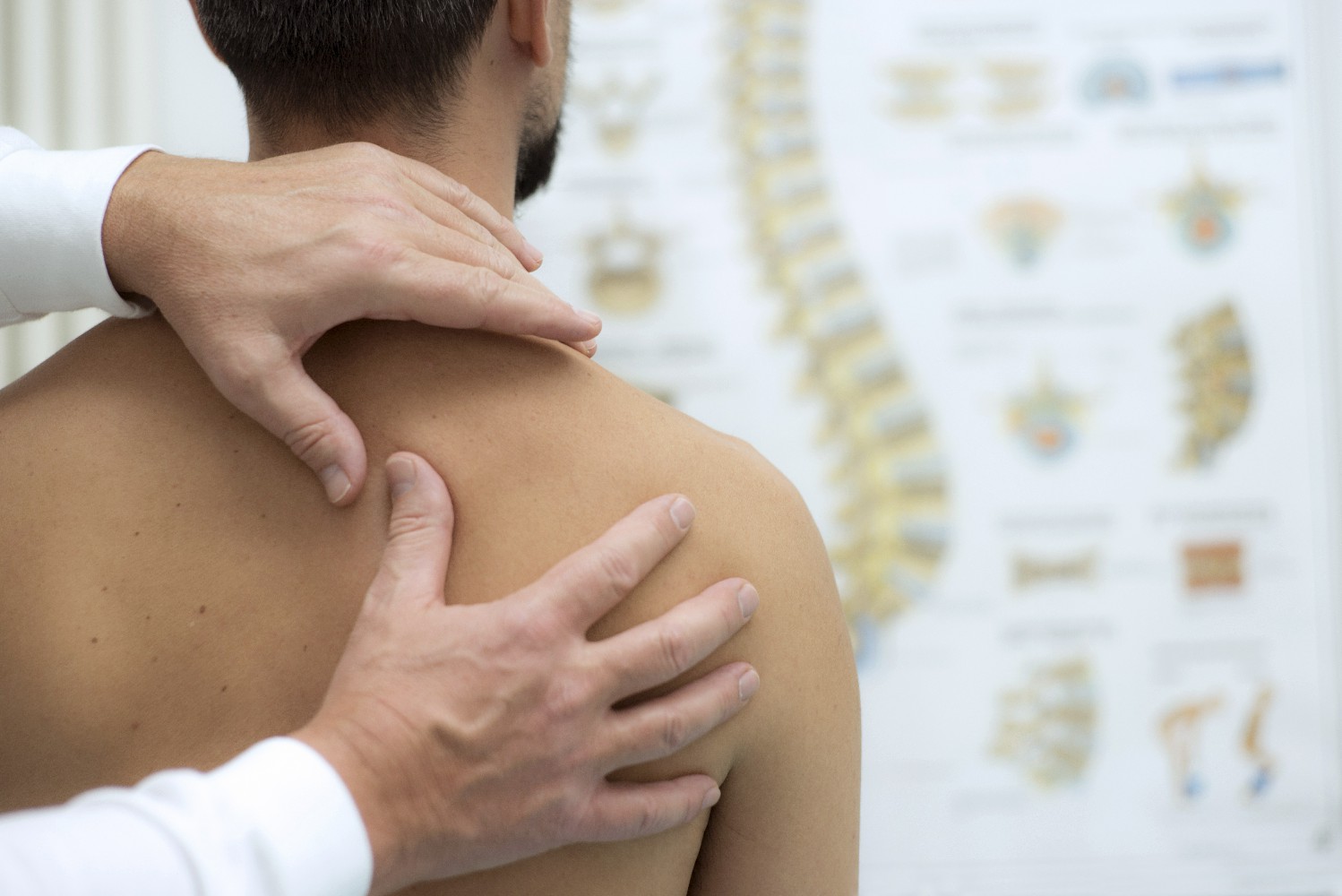 Our Chiropractor Services in Bristol
Working Hours
Monday - Friday
08:00 - 18:30
Some Kind Words From Clients
Saw Aaron today for slightly ingrowing toenails and he was excellent. Didn't hurt at all. Booked up again for my next visit. I definitely recommend him.
Having suddenly been incapacitated after putting one foot in front of the other I sought inmediate help from Hannah at AP. It turned out I had a suspected bulging disc which was horrifically painful. I was treated with acupuncture and a series of stretches over a few weeks, the pain subsided within the first week and the next few sessions really losened up my back so I was able to concentrate on stretching. I have been pain free and back to normal for many weeks now. If you get a problem I strongly recommend you go straight to the professionals to get it sorted I cant thank them enough
5 star review!
Contact us for more information or book an appointment